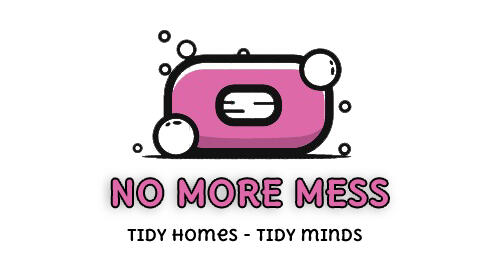 Domestic and Commercial Cleaning Services
Denbighshire - Flintshire - Conwy
[email protected]
---
About
Weekly and Fortnightly Domestic Cleaning Service

We all live very busy and fast paced lives and it can be very difficult to stay on top of house work at times. No More Mess offer a weekly and fortnightly house cleaning service to free up your time to do the things that you want to do. All houses vary in size and cleaning complexity so contact us to discuss your requirements and personal quote for cleaning services. Discounts available for those receiving care and for those classed as OAP.
Commercial Cleaning Service
If you run and operate a small or medium sized business and you are looking for a cleaning service to maintain your clean and safe image, please contact No More Mess today to discuss your requirements.
Deep Cleaning
A deep clean can be classified as going very much above and beyond a normal house clean. It means potentially cleaning aspects of a property that would otherwise be fine to leave either because of accessibility or just because it doesnt require cleaning frequently. Think pulling out fridges and getting behind semi fixed furniture. This type of clean would possibly be requested by a tenant leaving a property as part of the end of tenancy agreement or for somebody moving into a new property who would like an entirely clean canvass to before moving in. Deep cleaning is very much about "sterilising" an environment for a specific purpose. Please contact No More Mess to discuss your requirements.
Who are we?
We are a small and friendly family team based in St Asaph, North Wales. With many years experience in domestic and commercial property cleaning, we are confident you will become a happy customer of No More Mess.
Contact
All cleaning requests will require a property visit for quotation. This is very normal as each property varies in size and complexity. To arrange a quote please contact us via the email addresss below or call on the phone number. Alternatively send a message through our Facebook page.